Making quality custom software development accessible.
Don't Just Take Our Word For It. Hear What Our Partners Say.
---
Creating custom software for the right price is a challenge.
That's why we bring together US and overseas developers to provide you custom-tailored software development at a price that fits your budget. Our process allows you to grow your business at a lower cost, while receiving the quality you deserve.
Contact Us
Angular JS
HTML
CSS
JAVASCRIPT
You deserve a cost-effective, quality solution, which our multi-national collaboration provides tremendous opportunities for. 
We have Skills + Passion!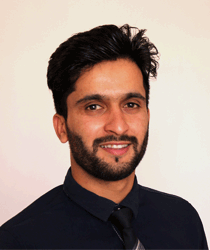 Rafi Haidari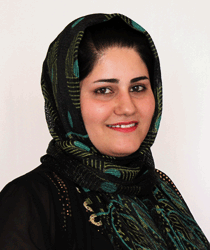 Farhat Popalzai
Rafi Rafat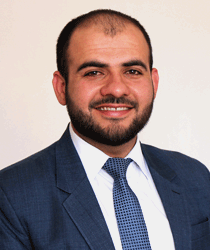 Tamim Abdullah