Looking for a Cost Effective Outsourcing Partner?

We help you Save Cost and increase Efficiency!
Don't Just Take Our Word For It.
Hear What Our Partners Say.
---
Our Goal.
A lot of businesses started to look at outsourcing as a Quality and Cost trade off, We are here to redefine that perception!
Contact Us
Angular JS
HTML
CSS
JAVASCRIPT
We are
unlike most outsourcing companies, we proactively problem-solve to avoid costly mistakes and unnecessary delays.
Our Team. Our Pride.
We have Skills + Passion!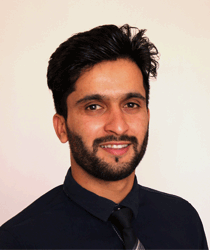 Rafi Haidari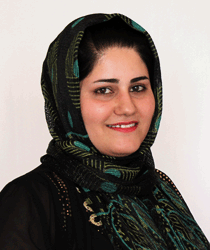 Farhat Popalzai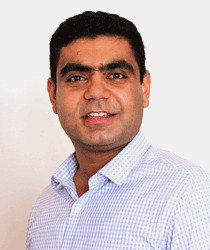 Rafi Rafat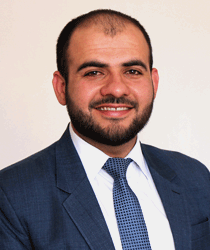 Tamim Abdullah