Web Design and Development
---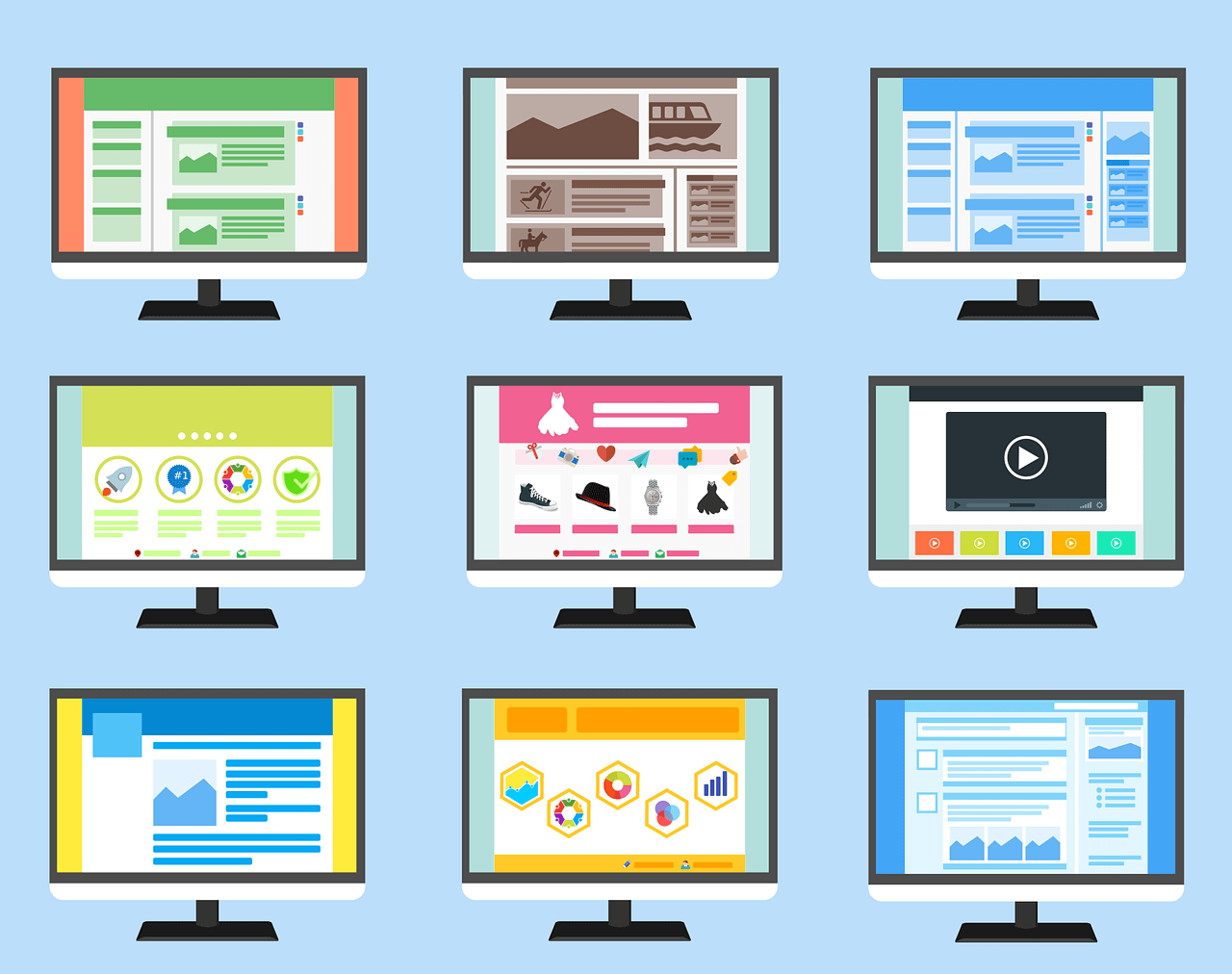 We recognize the fact that usability, functionality and visualization are three of the most important factors when designing interfaces or web sites. Using this strategy, we work with you to ensure that your messaging and marketing goals are realized with the designs we create.
We leverage the agility and strength of open source technology to build stable and scalable solutions. Our knowledgeable website development team comes from diverse backgrounds and are well-equipped to provide custom programming services that guarantee code and website longevity. When it comes to open source content management systems, we specialize in WordPress and Drupal web development. While we rely on these content management systems that power more than one third of public-facing websites, we tailor our solutions to meet each client's needs, including:
Some of our Skills.
ANGULAR JS / Angular 2
LARAVEL
PHP
MYSQL
paython
WORDPRESS (CUSTOM THEMES)
BOOTSTRAP
HTML
CSS
nosql
Need a developer? or an entire dev team on your project?
We have talented and experienced developers. Whether you have a small project or big, we will handle that for you. We always hire the best.
Let's talk now!