Video and Audio Transcription
---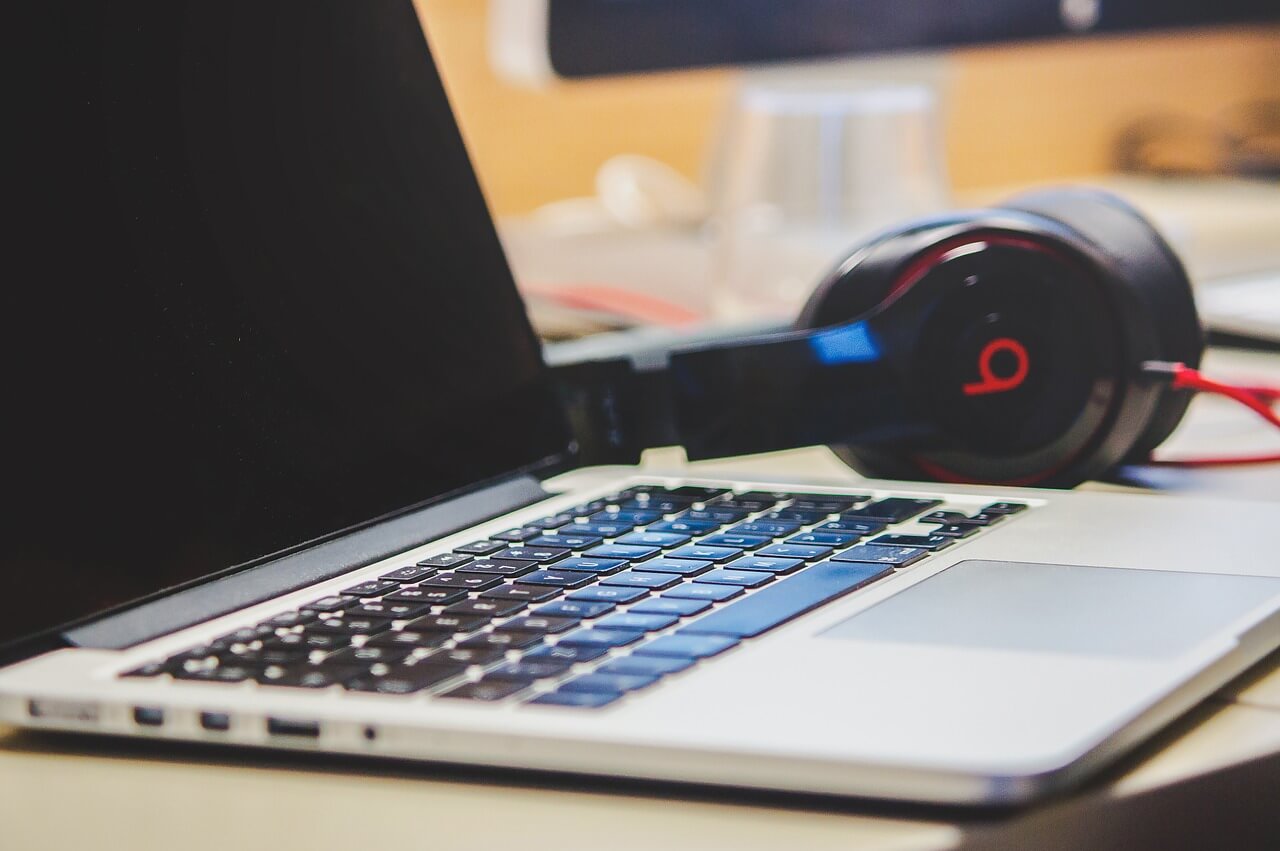 We simply offer general transcription services from digital audio/video files to be used in your presentation, lectures, interviews, seminars, sermons, oral history, blogs, video podcasts, caption and many more. Apart from this; PomTech provides cassette, video tape & digital video transcription services.
We guarantee your complete and total satisfaction. Our impeccable accuracy, affordability, and personalized customer service make us one of the top leaders in the transcription services industry. You can start uploading your audio to us immediately!
Conference Calls
Corporate Seminars
Educational Forums
Focus Groups
General Events
Interviews
Lectures and Speeches
Meetings
Panel Discussions
Press Briefings
Teleconferences
Webcasts
Want your audio files transcripted?
Our team of professional linguists will transcribe your English audio/video files with impeccable accuracy.
Let's Talk Now!